The Ultimate Guide to Project Management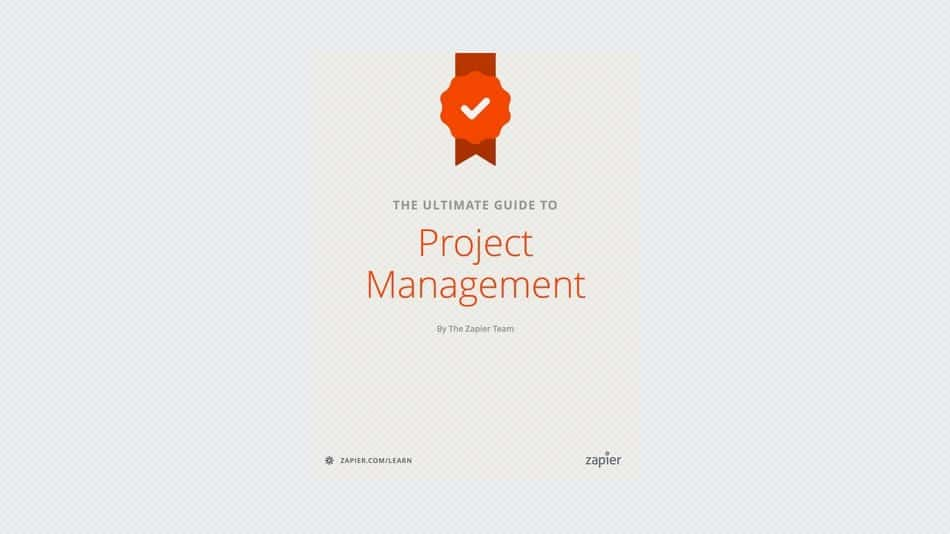 It started as an idea, that next amazing thing your team is going to do. Perhaps you'll build the next big thing, add a feature your users have been waiting for, or write that book you've been thinking about for years. Perhaps you'll put a man on Mars, or land a rocket on a boat, or reinvent the car.
Perhaps. But first, you'll need a plan.
Plans map your path, list what it takes to get there, and what needs done first. They're the essential ingredient to making sure your rocket has enough fuel, that you have a team ready to launch it, and that you actually build the rocket in the first place. They're what make project management work.
There's no set way to make a plan, nothing you must do to get from zero to hero. But there are a handful of popular project management strategies, dozens of project management apps, and an entire ecosystem of tools to gather feedback and set deadlines and track time and manage those projects. You're ready to launch that rocket, but first, it's back to the basics.
It's time for Project Management 101.
In this book, you'll learn everything you need to know about project management. You'll find detailed overviews of the most popular project management strategies, advice from teams around the world on how they manage projects, and roundups of the best tools to help your projects flow smoothly. It's everything you need to plan that rocket launchZZZZZand make sure it lands in the right place.