Writing A Screenplay – Go Into the Story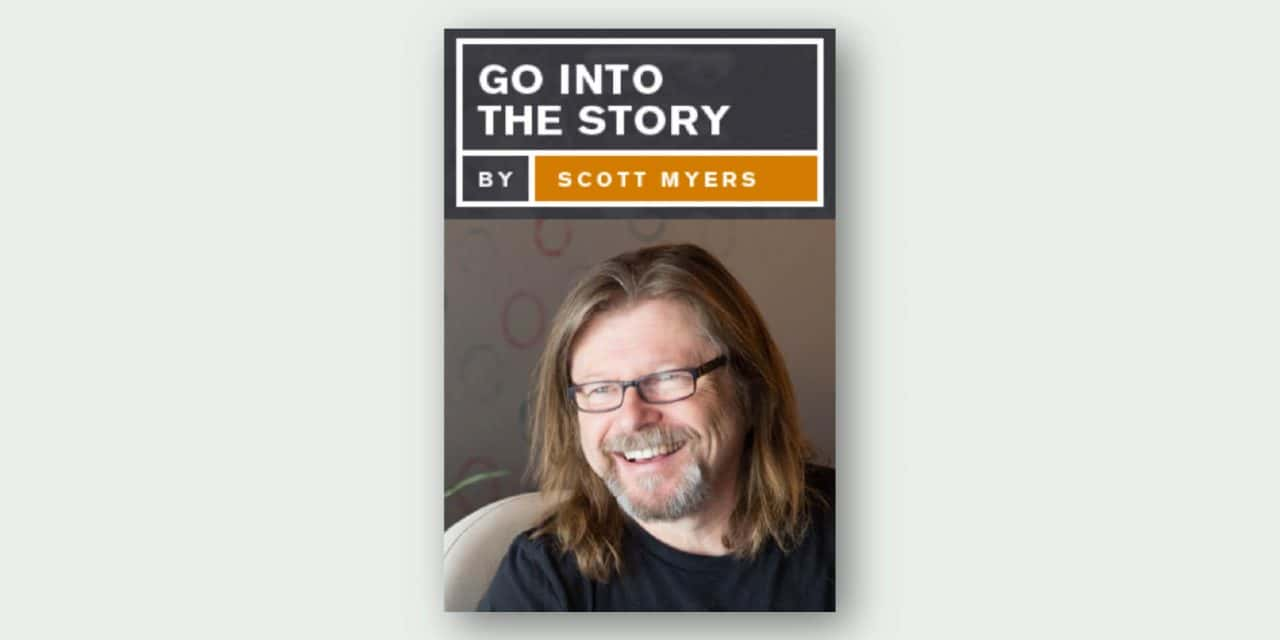 The odds against any sort of financial success as a writer in the film or TV business are enormous. These eBooks — and by extension Go Into The Story — provide aspiring writers the opportunity to learn about the craft and business of screenwriters in a cost effective manner. As in zero dollars expended. There are all sorts of people floating around the online screenwriting universe who are more than happy to take your money in exchange for consulting services, seminars, how-to books, and the like. Some of them are good. Some not so good. Some are plain awful.
With the eBook series, you have another option which minimizes your financial exposure as you set out on what is most assuredly a risky path: Trying to break into the movie and TV business.
And THAT'S why I decided to launch this eBook series — for free.
A very special thanks to Trish Curtin and Clay Mitchell who stepped up to handle the process turning blog posts into eBooks. This project would not have happened without the efforts of these two fine people.
The 30-pages free eBook Writing a Screenplay is based on my popular 10-part series about how to develop characters, break story, and provide a structure within which you can pound out the first draft of feature length screenplay.
Watch videos about books, reading and writing. Expect weird, amazing, never known before facts and many more.
INTERNET / DIGITAL MARKETING HUB
Download free Internet Marketing Ebooks, comprehensive tips & tricks and informative infographics.