Willibald's Trip to Heaven – a Christmas Short Story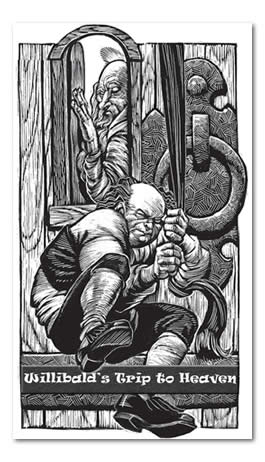 Willibald's Trip to Heaven – a Christmas Short Story
by Reimmichl
Willibald Krautmann and Christmasthese two things belonged together like a door and its hinges, like a clock and its face, like a bell and its tower. The whole year round he dreamed of and prepared for Christmas. In his lifetime he had carved more than a thousand figurines; he had built sixty manger scenes, and never once had he missed the annual creche-makers conference in Innsbruck.
Click on the link below to start downloading this free ebook:-
Willibald's Trip to Heaven – a Christmas Short Story – 11 pages, 451kb (PDF, PRC, EPUB)
Items posted here are free at the time of posting. If you find they are no longer free, kindly notify us immediately through our contact form.