Welcome To Your Independence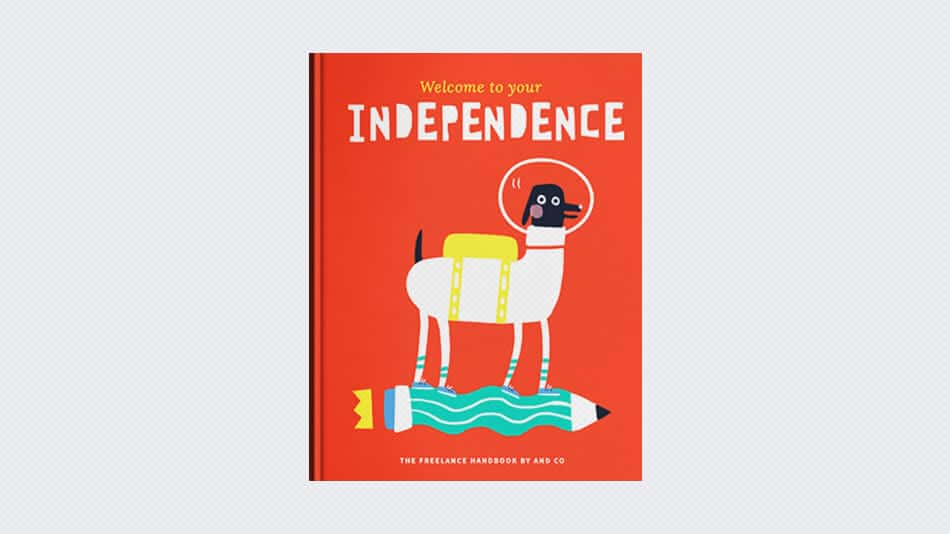 Welcome to Your Independence is written for individuals who are seeking to enter the world of freelancing and for those who are looking to refine processes already in place. Whichever your starting point, Welcome to Your Independence aims to clearly and concisely guide you through the process of going freelance and how to make it as a sustainable, successful independent worker.
Welcome to Your Independence compiles AND CO's learnings from working with thousands of freelancers. Read about all the insights on how to securely and successfully run a freelance business. Learn how to establish a business entity, draft bulletproof proposals, identify and aquire clients, price your services right, manage client expectations, run projects successfully, market your business, get paid faster and understand taxes as a freelancer.