Twig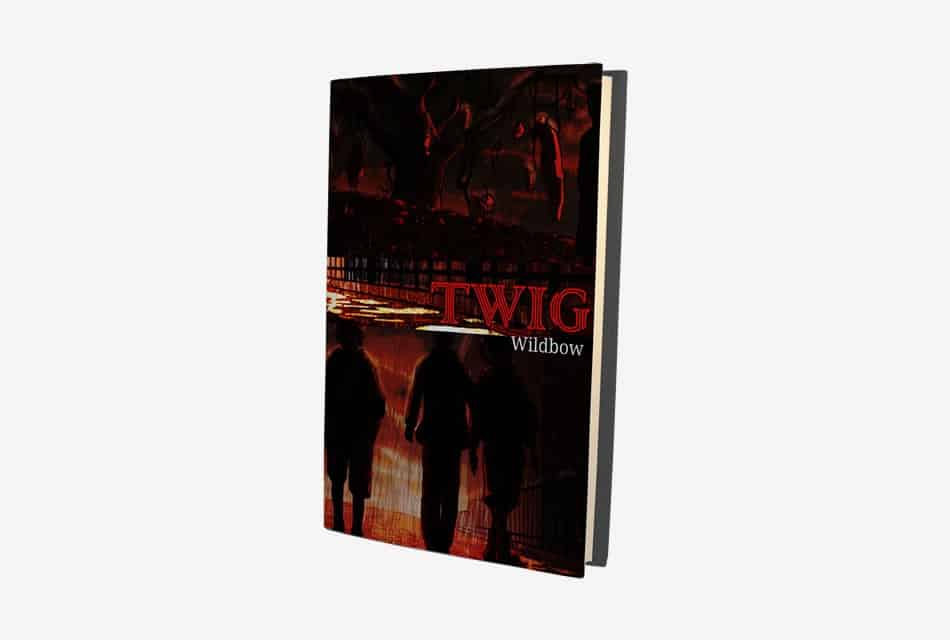 The year is 1921, and a little over a century has passed since a great mind unraveled the underpinnings of life itself. Every week, it seems, the papers announce great advances, solving the riddle of immortality, successfully reviving the dead, the cloning of living beings, or blending of two animals into one. For those on the ground, every week brings new mutterings of work taken by 'stitched' men of patchwork flesh that do not need to sleep, or more fearful glances as they have to step off the sidewalks to make room for great laboratory-grown beasts. Often felt but rarely voiced is the notion that events are already spiraling out of the control of the academies that teach these things.
It is only this generation, they say, that the youth and children are able to take the mad changes in stride, accepting it all as a part of day to day life. Of those children, a small group of strange youths from the Lambsbridge Orphanage stand out, taking a more direct hand in events.
Those on the lookout for trigger warnings should probably be warned, the author's style leans toward the dark and violent. To clarify to those not familiar with the term: if a key word or storyline touching on a particular topic could ruin your day or induce panic attacks, you might want to steer clear of Twig, as it is likely to touch on many. Sex, however, will happen offscreen if it happens at all, and sex-related triggers are generally avoided, both due to authorial preference. Swearing and violence are likely to be present, if not outright common, so be warned. Use your own judgment to estimate your tolerances and decide if Twig is the sort of thing you're comfortable reading.
Other Formats
Web Serial / Online / Others
MOBI / PRC
Mobipocket for Amazon Kindle
PDF
Most common ebook format.