The Writing Book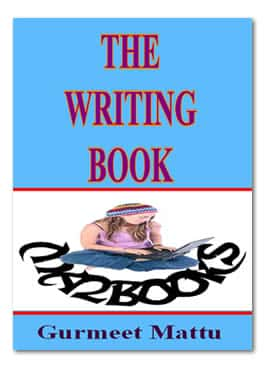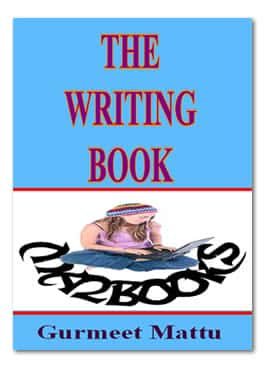 The Writing Book
by Gurmeet mattu
The Writing Book by award-winning writer, Gurmeet Mattu, consists of two sections. The first is a collection of essays with his thoughts on various aspects of writing. These include 'Seducing The Muse', 'Writing A Comedy Screenplay' and 'Dialogue, Sounds Good'. They are intended to entertain as well as being informative and will also appeal to non-writers. With the second section Mattu, who is a qualified coach, offers a Complete Creative Writing Course with 15 Modules covering every aspect of writing fiction. Aimed at the novice these include dialogue, plotting, structure, description and much more. Mattu's contention is that writers require confidence to progress and there are Exercises and Tasks to build this.
Click on the link below to start downloading this free ebook:-
The Writing Book – 65 pages, 593KB (PDF)
Items posted here are free at the time of posting. If you find they are no longer free, kindly notify us immediately through our contact form.