The Torture Letters: Reckoning with Police Violence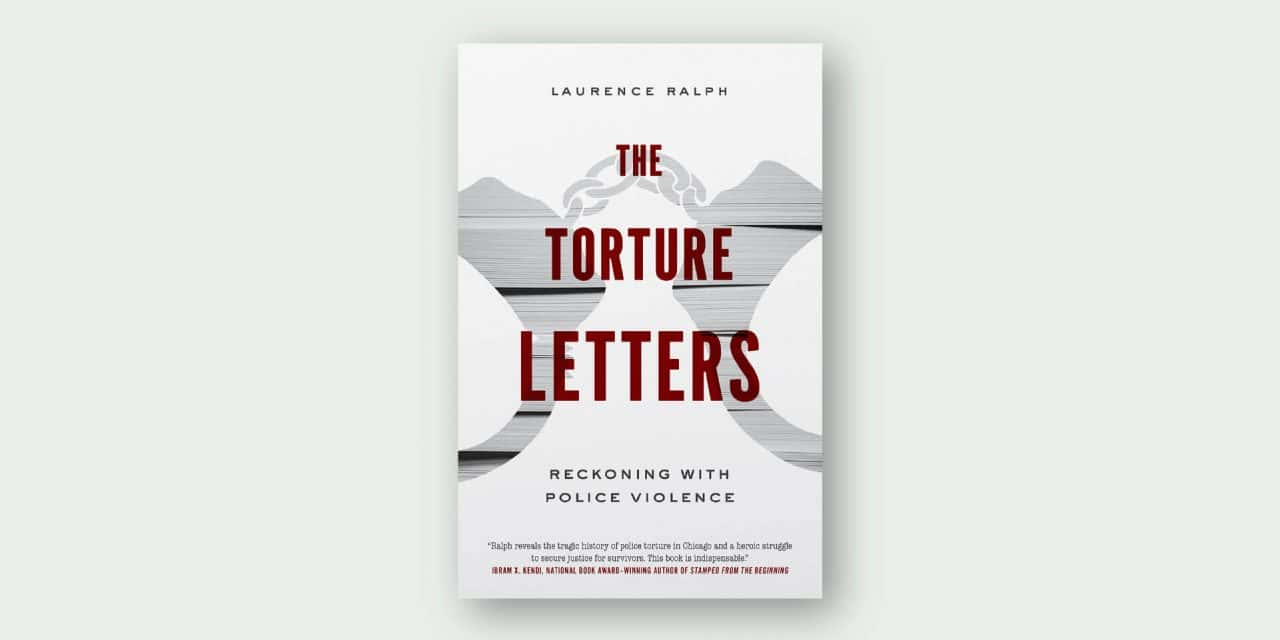 The scope of the problem is so vast that, after decades of denial and avoidance, in 2009, the state government created the Illinois Torture Inquiry and Relief Commission. Although it was founded in the hopes of bringing to a close this aspect of Chicago's past, the commission has done the opposite. Today it investigates the claims of anyone in Chicago convicted by confessions allegedly coerced through torture. So far, more than four hundred cases are pending investigation. But the commission has the resources to investigate only sixteen cases per year. At this rate, Duaa Eldeib, of the Chicago Tribune, calculated in October 2016 that "the Commission would need more than 23 years to make it through the cases currently before them." 3 That figure does not take into account the three to five new torture claims the commission still receives each week.
Despite the ongoing nature of the problem, this book takes the criminal suspects who were systematically subject to sadism in the 1980s and 1990s as its point of departure. They ignited what is widely known today as the Chicago police torture scandal. With some rare exceptions, all the torture survivors were men, and Black men in particular. Overwhelming evidence suggests that multiple generations of police have systematically targeted Black men, making this the story not just of police brutality but also—as excessive policing so often is—of institutional racism. The reality of institutional racism and the circumstances that led to police torture all those years ago remain largely unchanged. As a result, police torture is very much an ongoing problem, as relevant today as it was when the first allegations of torture surfaced in 1982, prompting lawyers to dig deeper and find out that systematic torture in Chicago's precincts had begun at least a decade earlier.
Watch videos about books, reading and writing. Expect weird, amazing, never known before facts and many more.
INTERNET / DIGITAL MARKETING HUB
Download free Internet Marketing Ebooks, comprehensive tips & tricks and informative infographics.