The Spirit of Christmas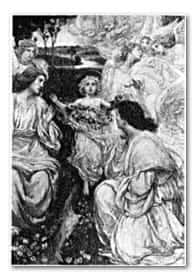 The Spirit of Christmas
by Henry van Dyke
A short story, an essay, a sermon and two prayers for Christmas.
Click on the link below to start downloading this free ebook:-
The Spirit of Christmas – Word count: 5,755 words (Approximately 23 minutes)
Items posted here are free at the time of posting. If you find they are no longer free, kindly notify us immediately through our contact form.