The SEWA Project Management Model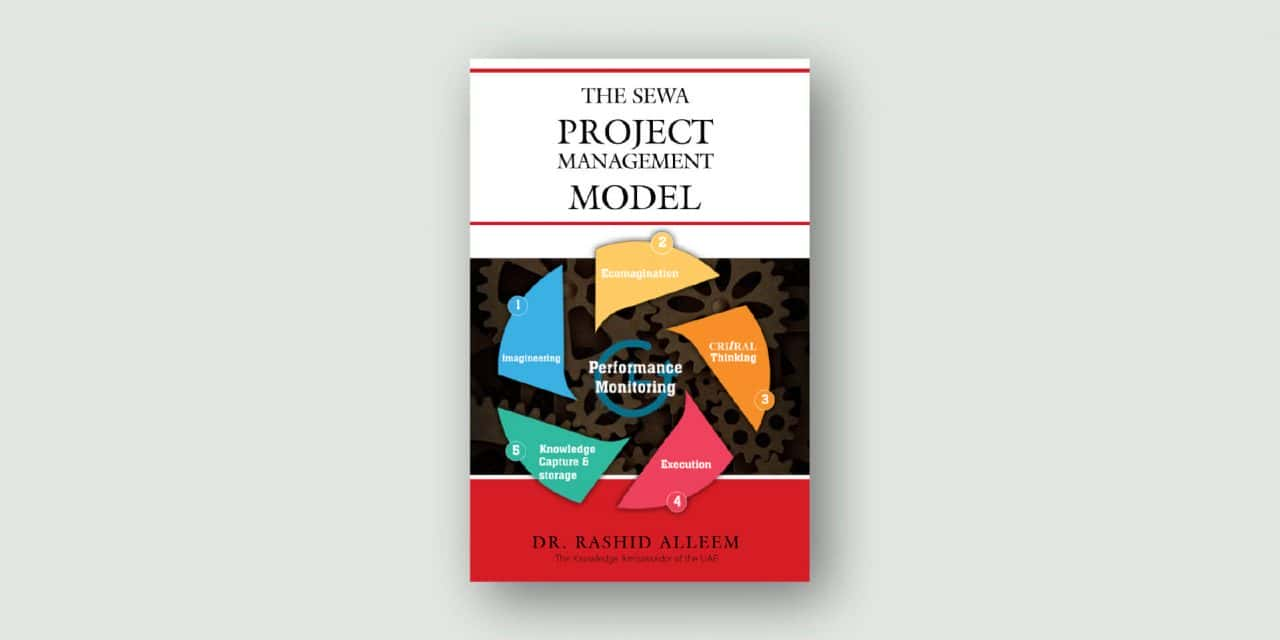 My favorite word in the English language is 'how.' How does this work? How was this made? How did they do this? Whenever I see something interesting happen, I'm filled with insightful questions that involve this small but powerful little word. I have this incurable desire to pick the brains of people I meet. Most of the answers I find center on how people apply their own intelligence and wisdom rather than their knowledge of specific technologies or theories. After 15 years of building/creating things and comparing my experiences to those of others in the field of project management, I've learned how to manage projects well. This book is a summation of those ideas.
It includes approaches for leading teams, working with ideas, organizing projects, managing schedules, dealing with politics, and making things happen-even in the face of great challenges and unfair situations. Unlike some other books on how to lead projects, this book doesn't ascribe to any grand theory or presumptively philosophy. Instead, I've placed my bet on innovation, practicality, and diversity. In fact, project management skills are not so esoteric that only geniuses can master them. All of us can learn them and excel at project management, and that is what this book is about. Projects result in good things when the right combination of people, skills, attitudes, and tactics is applied, regardless of their origin or (lack of) pedigree. I've wagered heavily on picking the right topics and giving good advice over all other considerations. I hope you find that I've made the right choice!
This inspiring and practical guidebook is based on my own personal leadership principles I lived and practiced at SEWA, but you won't find these principles in any official SEWA guide to leadership success. These principles can, hopefully, help you find your own authentic voice, success, and fulfillment. This is important and the soul of this book.
This book contains a treasury of lessons and techniques that will benefit project teams of any experience level. The lessons in this book are easy to read, understand, and apply-and they will help you not only survive but also thrive in today's project management world. It can also help you avoid the kinds of mistakes that will derail you.
Watch videos about books, reading and writing. Expect weird, amazing, never known before facts and many more.
INTERNET / DIGITAL MARKETING HUB
Download free Internet Marketing Ebooks, comprehensive tips & tricks and informative infographics.