The Road To God Knows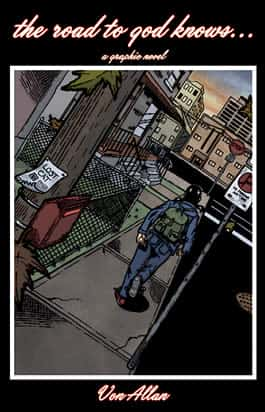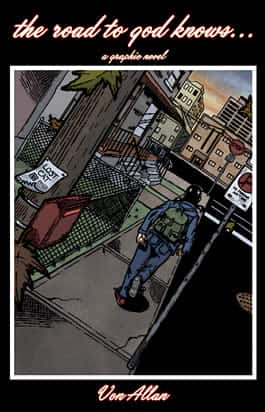 The Road To God Knows
by Von Allan
'The road to god knows…' is the story of Marie, a teenage girl coming to grips with her Mom's schizophrenia. As a result, she's struggling to grow up fast, wrestling with poverty, loneliness, and her Mom's illness every step of the way. At the start of the story, we see a scared young girl, uncertain and overwhelmed, but as her mom collapses into a full nervous breakdown, Marie is forced to examine herself and her life and come to a decision – does she continue to be a child, reacting to what's happening around her? Or does she take control of her life, come what may?
Click on the link below to start downloading this free ebook:-
The Road To God Knows – Various Formats (PDF 19MB, CBZ 46MB, LRF 20MB)
Items posted here are free at the time of posting. If you find they are no longer free, kindly notify us immediately through our contact form.