The Monster Story Conference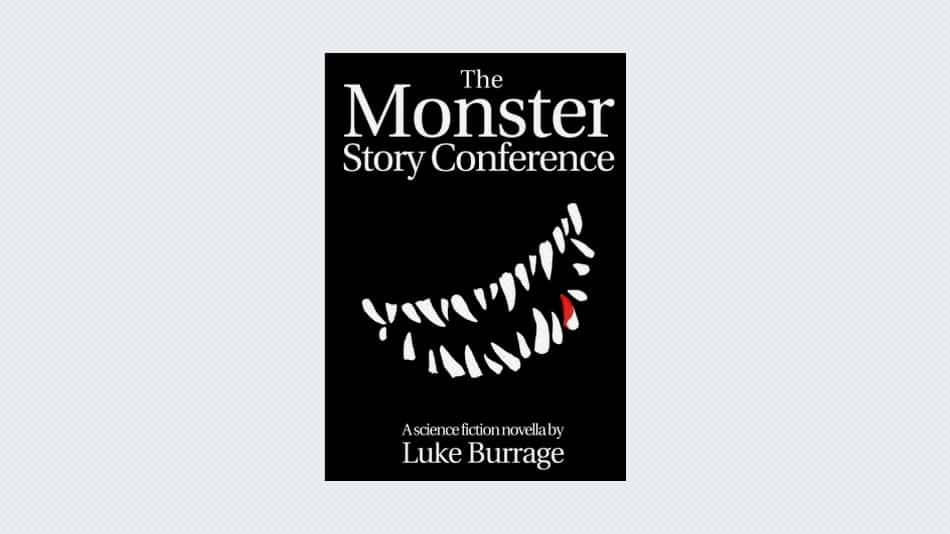 Three men sit in a room. Their mission: by the end of the day, create a brand new science fiction adventure story, and it has to include monsters. Whose vision will be realized?
I wrote and edited this version of 'The Monster Story' in four days in February 2010, while cruising in Antarctica. Instead of taking months to release it, after many rounds of feedback and incremental changes, I thought I'd just put it up on my website right away. It is what it is; a spontaneous and experimental science fiction novella. I think working on it further would dilute the experience for both myself and the reader.
Just so you know, there exists another 35,000 word manuscript that I wrote during February of 2009, which has an earlier version of this story, told in another quirky and experimental way. Nobody else is going to see that, except my first readers who already critiqued it. And, I think, I'll probably write a longer and more traditional novel, the definitive version of 'The Monster Story', before the end of the year.