The Ivory Wand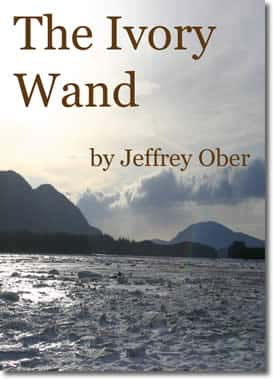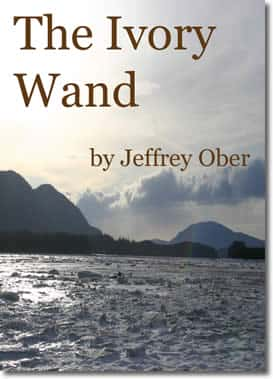 The Ivory Wand
by Jeffrey Ober
Particus is a mercenary who has spent his life fighting. He works hard for whoever pays him the most. He does a good job and understands little else in life. However, his entire life changes when he finds an ancient magic wand — and he has no idea how much that accidental find is going to change not only his life, but so many others around him.
Click on the link below to start downloading this free ebook:-
The Ivory Wand – 11 pages, 76.6 KB (HTML, MOBI, EPUB, PDF, RTF, LRF, PDB, TXT)
Items posted here are free at the time of posting. If you find they are no longer free, kindly notify us immediately through our contact form.