The Ice Cream Memories of Charlotte Rowe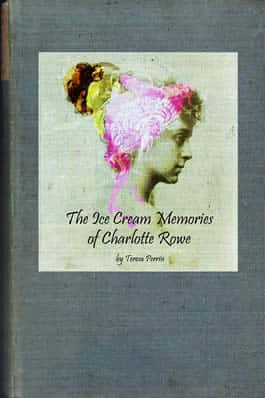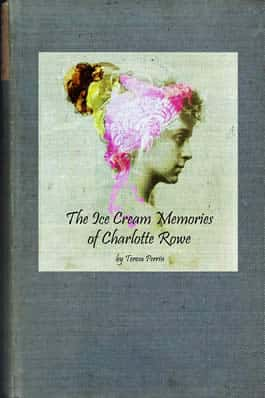 The Ice Cream Memories of Charlotte Rowe
by Teresa Perrin
Charlotte Rowe has been cast in the role of medium from childhood, and studied under a clever fraud. But does she have a real vision? Divination from the spirit world. Con artistry. Cats and mirrors. The implications of Freudian psychology. Death. Life. Birth. Murder. And ice cream. Powerful and intelligent fiction, with splinters of irony.
Click on the link below to start downloading this free ebook:-
The Ice Cream Memories of Charlotte Rowe – 390 pages, 1.98Mb (PDF, PRC) and other various formats
Items posted here are free at the time of posting. If you find they are no longer free, kindly notify us immediately through our contact form.