The House of Strange Secrets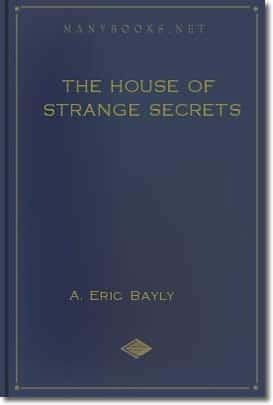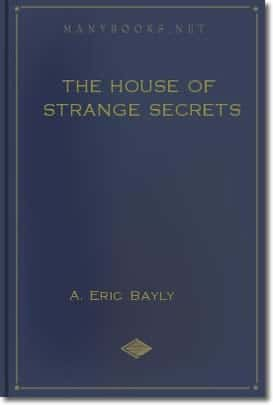 The House of Strange Secrets
by A. Eric Bayly
The rain had now stopped–a fact that seemed to please him much; not because he would have minded a four-mile trudge in the pouring wet, but because he would now be more likely to discover traces of the mysterious cyclist's tyre-marks in the muddy road that skirts the North Moor. For the rain, had it continued in a downpour similar to that at the time of the strange affair of an hour before, would undoubtedly have blotted out any tracks that the highwayman must have made in effecting his hasty departure.
Click on the link below to start downloading this free ebook:-
The House of Strange Secrets – Wordcount: 53,670 / 159 pg (EPUB, PDB, FB2, AZW, PRC, PDF, RTF, HTML, IPOD, MOBI, LIT, PKG, TXT, RB, LRF, TCR, JAR & AUDIOBOOKS)
Items posted here are free at the time of posting. If you find they are no longer free, kindly notify us immediately through our contact form.