The Heart of Tarkon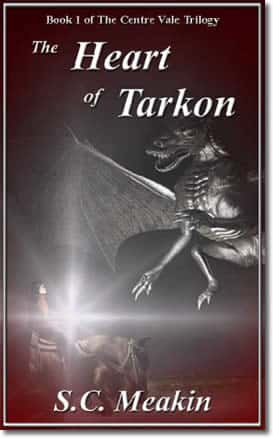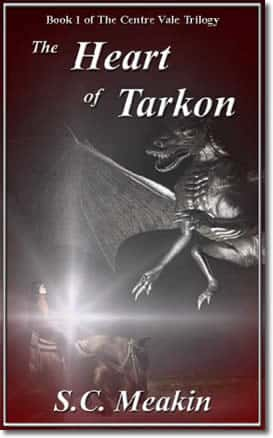 The Heart of Tarkon
by S.C. Meakin
Emerging from the depths of Space, the Great Maker kept searching for a World devoid of life. A Planetary Being of immense size and power, the Maker is a creator of life, and its Keeper. Directing forces of the one Universal Spirit, its plans are far beyond mortal understanding. Initiating life on countless Worlds, but the next one was to be the most testing of all.
The red desolate Planet rotates dimly before it. Forging Mind with Matter, the Maker fires a white beam of power at the dusty surface. Another follows as rocks turn to lava, sending aftershocks rippling across the barren terrain. Five strikes of dynamic energy inflame the once deserted World.
Surrounding the glowing Sphere, the Great Maker embodies the hot fiery Planet within itself. Sowing the seeds of life, its Soul' infuses.
Click on the link below to start downloading this free ebook:-
The Heart of Tarkon – 253 pages, 1.97 MB(PDF, Mobipocket, EPUB, Reader)
Items posted here are free at the time of posting. If you find they are no longer free, kindly notify us immediately through our contact form.