The Great Gatsby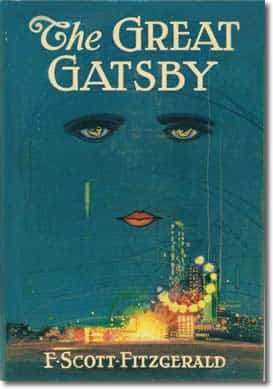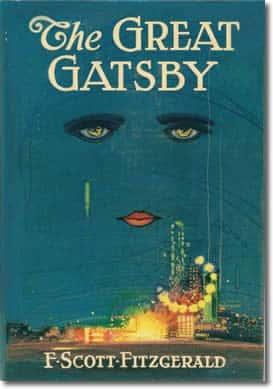 The Great Gatsby
by F. Scott Fitzgerald
The American classic of the Jazz Age.
Click on the link below to start downloading this free ebook:-
The Great Gatsby – 128 pages, 385 KB (EPUB, MOBI)
Items posted here are free at the time of posting. If you find they are no longer free, kindly notify us immediately through our contact form.