The Glass Hummingbird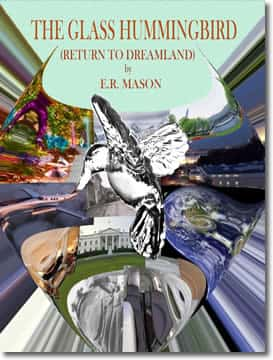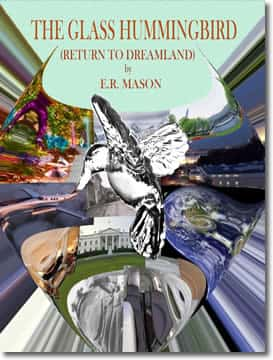 The Glass Hummingbird
by E.R. Mason
Cassiopia Cassell's IQ had tested at the genius level on more than one occasion. When tragedy strikes, her genius suddenly becomes driven by love making her seem almost like a super hero. But, in the strange and dangerous dimension called Dreamland even super powers are sometimes not enough.
Click on the link below to start downloading this free ebook:-
The Glass Hummingbird – 230 pages, 602kb (TXT, PDF, EPUB, PDB)
Click here to read other ebooks by E. R. Mason
Items posted here are free at the time of posting. If you find they are no longer free, kindly notify us immediately through our contact form.