The First Lost Tale of Mercia: Golde the Mother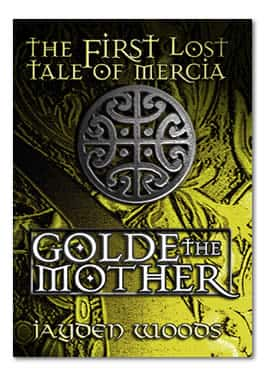 The First Lost Tale of Mercia: Golde the Mother
by Jayden Woods
The Lost Tales of Mercia is a series of ten short stories set in England near the end of the Viking Age. Though fictional, they are heavily researched and feature many real historical figures as described in the ancient texts of the 'Anglo-Saxon Chronicles'. They are intended to portray what might have and could have happened. These quick reads will entertain and educate at the same time. Read the stories in any order; though interconnected, they do not follow each other chronologically, and each tale stands alone. They will be released every other Tuesday starting May 18.
Click on the link below to start downloading this free ebook:-
The First Lost Tale of Mercia: Golde the Mother – Various Formats (EPUB, Kindle, PDF, Custom PDF)
If you like The First Lost Tale, you might also want to check out …

Items posted here are free at the time of posting. If you find they are no longer free, kindly notify us immediately through our contact form.