The Essential Wine Guide: Top 10 Regions in Portugal and Spain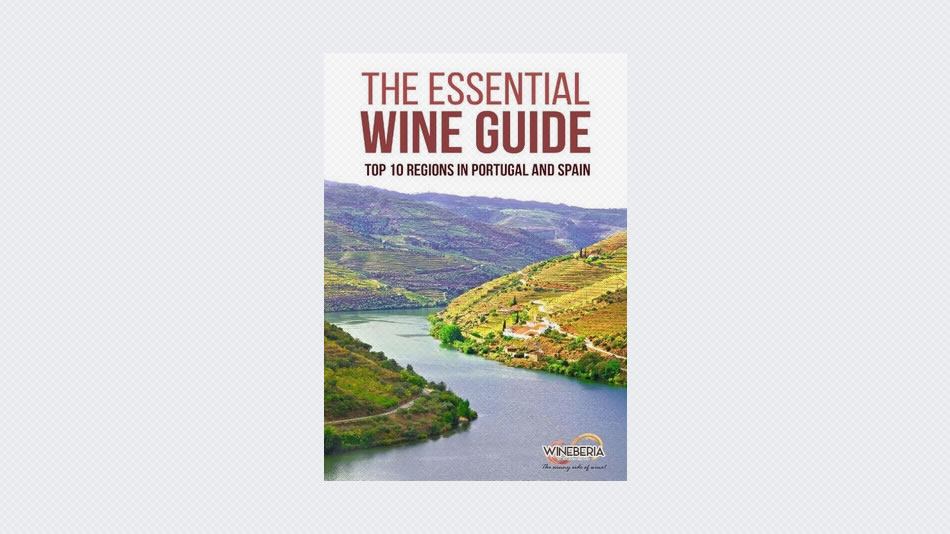 The wine legacy of the Iberian Peninsula reflects the region's deep and diverse cultural and geographical history. Ancient and modern sensibilities exist side by side in this glorious part of the world, offering the opportunity to taste small production wines in regions that are, surprisingly, rarely visited. Each sub region contributes its own part to the Iberian story, but there are always common threads that tie everything together.
Whether you are a wine connoisseur or just beginning your wine adventures, you'll find plenty of innovative companies that cater to wine appreciation. On the Iberian wine route, you'll find many tasting rooms at spectacular wineries, restaurants, wine bars, and even wine spas offering grape-based beauty treatments.