The Element of Fire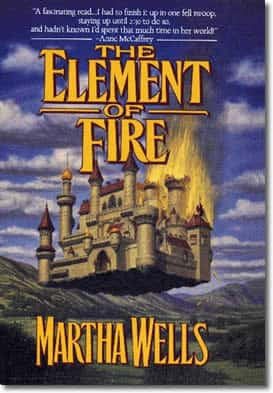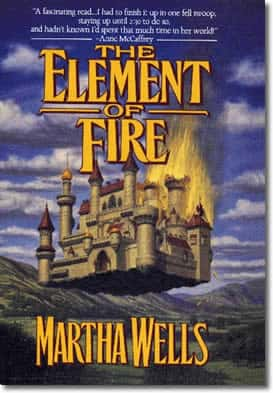 The Element of Fire
by Martha Wells
The kingdom of Ile-Rein lies in peril, menaced by sorcerous threats and devious court intrigues. As the weak King Roland, flattered and misled by treacherous companions, rules the country, only his ruthless mother, the Dowager Queen Ravenna, guards the safety of the realm. But now rumors arise that Urbain Grandier, the dark master of scientific sorcery, has arrived to plot against the throne. And Kade, bastard sister of King Roland, appears unexpectedly at court. The illegitimate daughter of the old king and the Queen of Air and Darkness herself, Kade's true desires are cloaked in mystery. Is she in league with the wizard Grandier? Or is she laying claim to the throne?
Click on the link below to start downloading this free ebook:-
The Element of Fire – 377 pages, 1.13 MB (EPUB, PDB, FB2, HTML, AZW, MOBI, PRC, LIT, PKG, PDF, TXT, RB, RTF, LRF, JAR)
Items posted here are free at the time of posting. If you find they are no longer free, kindly notify us immediately through our contact form.