Survival Healing 101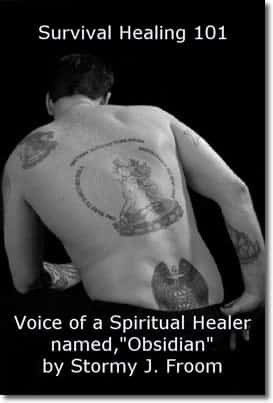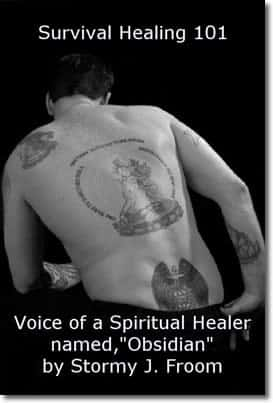 Survival Healing 101
by Stormy Froom
In this book will be a voice of a healer named, 'Obsidian', aka Stormy Froom. To share my voice as a healer as one of the many of thousands before me and to the ones to come so people may survive and understand that hope can happen on the other side of pain. Some spend there lives designing the way out through life's passages, daydreaming and wonder when the moment will come to end their pain. As the healer the why is where the venture begins through the nightmares and echoing screams of the heart.
Click on the link below to start downloading this free ebook:-
Survival Healing 101 – 22 pages, 1.53 MB (EPUB, Kindle, MOBI, PDF, HTML, LRF, PDB, TXT)
Items posted here are free at the time of posting. If you find they are no longer free, kindly notify us immediately through our contact form.