Shredder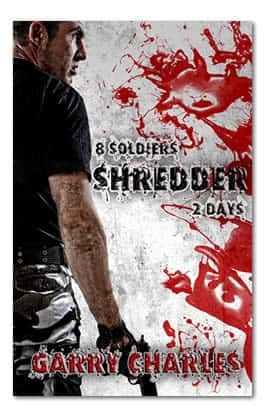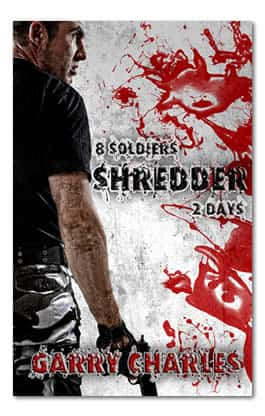 Shredder
by Garry Charles
Corbin Keene is a soldier, a mercenary, a broken man but he is offered salvation. One more job that can let him escape for good. Keene thinks the mission is to evaluate a team of highly trained professionals but they quickly realise that all is not what it seems and they are, in fact, the bait.
'Reads like the twisted offspring of Dog Soldiers and The Thing.' – screamhorror.
'Packs plenty of monsters and viscera… With the lurid action escalating at every turn.' – Jorge Solis, Fangoria.
'Writing style is like a knife to the heart.' – Shaun Hutson
Click on the link below to start downloading this free ebook:-
Shredder – 110 pages, 491 KB (KINDLE, EPUB, PDF, HTML, RTF)
Items posted here are free at the time of posting. If you find they are no longer free, kindly notify us immediately through our contact form.