Refuge of Delayed Souls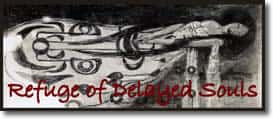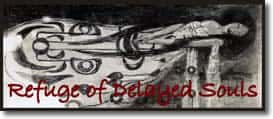 Refuge of Delayed Souls
by Miladysa
Elizabeth returns to RoYds; an Agency that investigates the paranormal. A bit rich of RoYds really, especially when they have several ghosts and a pair of fallen angels on their staff. Then again, Whituth is no ordinary town, nor Refuge of Delayed Souls your every day ghost story.
Click on the link below to start downloading this free ebook:-
Refuge of Delayed Souls – 63 Parts (eSerial / Webnovel – HTML)
Items posted here are free at the time of posting. If you find they are no longer free, kindly notify us immediately through our contact form.