Nina Kimberly the Merciless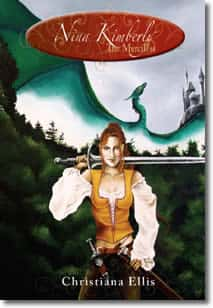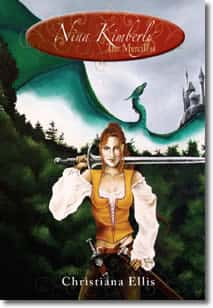 Nina Kimberly the Merciless
by Christiana Ellis
Nina Kimberly the Merciless is a comic fantasy novel about the teenage daughter of a fearsome barbarian conqueror, originally produced in 2006 as a free podcast audiobook. The podcast was an inaugural nominee for the 2006 Parsec Award for Best Speculative Fiction Long Form and was also nominated for a Podcast Peer Award. In 2010, Foreword Magazine awarded Nina Kimberly the Merciless with the Bronze Award for Best Sci-Fi/Fantasy Novel of the year.
Click on the link below to start downloading this free ebook:-
Nina Kimberly the Merciless – 237 pages, 2.25 MB (PDF) or AudioBook
Items posted here are free at the time of posting. If you find they are no longer free, kindly notify us immediately through our contact form.