Night and Day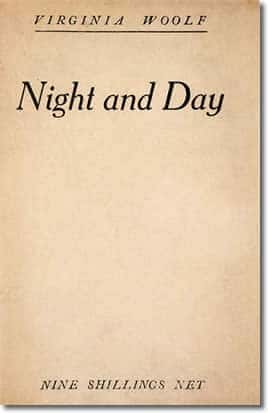 Night and Day
by Virginia Woolf
A study of the contrasts in the daily lives of two friends Katharine Hilbery and Mary Datchet – their loves, marriages, happinesses and successes.
Click on the link below to start downloading this free ebook:-
Night and Day – Wordcount: 166,131 / 472 pg (EPUB, PDB, FB2, AZW, PRC, PDF, RTF, HTML, IPOD, MOBI, LIT, PKG, TXT, RB, LRF, TCR, JAR & AUDIOBOOKS)
Items posted here are free at the time of posting. If you find they are no longer free, kindly notify us immediately through our contact form.