My Half of The Story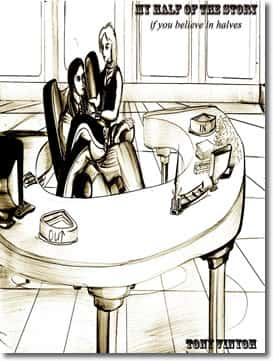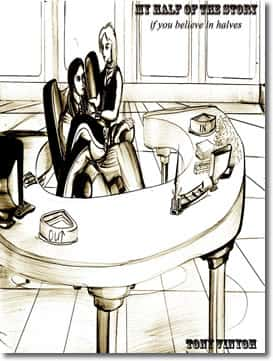 My Half of The Story
by Tony Vinyoh
Grace knows more about calming me than I'll ever learn, even when she's brusque or bluntly demands order I still can find it weirdly comforting, though I take it from no other. She knows what I need and now it seems she knows a lot more.
I don't know what you've heard, I'm not trying to make you believe me, there's no point, she's obviously more articulate and sure at expressing emotion than I am, I'm only saying she's a lot more clever than we give her credit for.
Click on the link below to start downloading this free ebook:-
My Half of The Story – 3 pages, 76.5 KB (EPUB, MOBI, HTML, PDF, LRF, RTF, PDB, TXT)
Items posted here are free at the time of posting. If you find they are no longer free, kindly notify us immediately through our contact form.