Muffled Sounds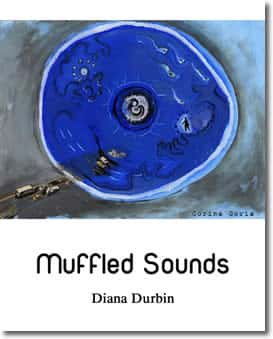 Muffled Sounds
by Diana Durbin
This is the story of Felix.
His life makes perfect sense, at least to himself… then another world begins to seep in around him, consuming him until he almost drowns. In the end, he is left with no choice but to confront it and find out for himself which of his two worlds is real…
Muffled Sounds is mysterious novel, with reincarnation and spirituality as its underlying themes, set amid the intriguing politics of a family business.
Click on the link below to start downloading this free ebook:-
Muffled Sounds – 2 Parts (PDF)
Items posted here are free at the time of posting. If you find they are no longer free, kindly notify us immediately through our contact form.