Mr. Neighborly's Humble Little Ruby Book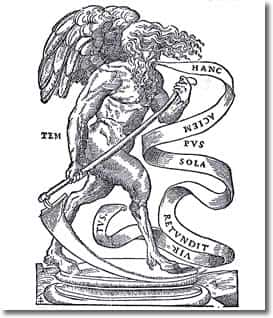 Mr. Neighborly's Humble Little Ruby Book
by Jeremy McAnally
There is a little bit of introductory stuff we need to talk about before we set you loose on Ruby. You wouldn't want to get psyched about a new gadget, get it home, and then figure out you need batteries, a grapefruit, and the ability to speak three languages to even open the box would you? You would? Well then answer me this: How would Ruby react to large, elastic monsters taking over an estuary? You don't know the answer!? Well, plainly we need to take a good, hard look at a few things before we turn you loose.
Ruby is an open-source, multi-paradigm, interpreted programming language (a bit of a mouthful I know! I'm going to explain it, I promise!). Ruby was created by Yukihiro 'Matz' Matsumoto, a very fine Japanese gentleman who currently resides in Shimane Prefecture, Japan; Matz's work on the language was started on February 24, 1993 (commonly considered the birthday of the language; I hear that over in Japan they roll out a two-story cake and sing) and released to the public in 1995. Ruby is often hailed as one the most expressive and concise languages available to developers today. In that spirit of expressiveness, let's look at exactly what it all means. Let us now eviscerate these verbal furbelows with conviction!
Click on the link below to start downloading this free ebook:-
Mr. Neighborly's Humble Little Ruby Book – 147 pages (PDF), 6 Chapters (HTML)
Items posted here are free at the time of posting. If you find they are no longer free, kindly notify us immediately through our contact form.