The Monster of Keegan Heights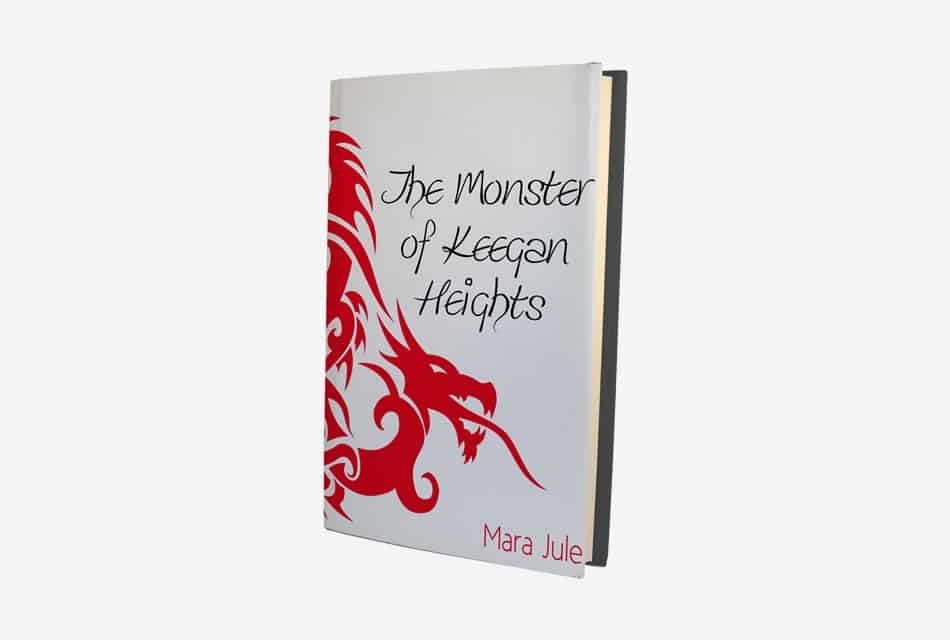 Keegan Heights seems far away to the small village of Kennbridge, but when an ancient monster awakens and starts a trail of destruction, Nari demands to know what is being done to stop the calamity.
Unnerved by her neighbours' lack of response, Nari feels singularly qualified to ensure something is done about the fiend. Yet, despite her enthusiasm for the monster's destruction she knows she can't do anything about it. Besides, she has other things to worry about. Someone else will have to step up to ensure the monster is stopped. It's not her fault that she has other talents. But you can count on her being the one to find someone to take care of that monster!
PDF
Most common ebook format.
Other Formats
Web Serial / Online / Others
MOBI / PRC
Mobipocket for Amazon Kindle