Mary's Christmas Gift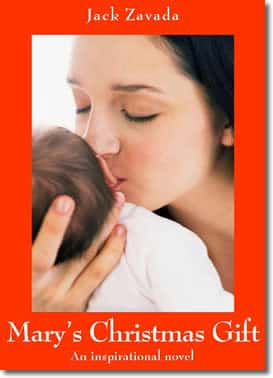 Mary's Christmas Gift
by Jack Zavada
Mary's Christmas Gift is a modern story about a struggling single executive, Mary Chapman, who has her faith restored when God answers her prayers in an unexpected, spectacular way.
This uplifting 73-page short novel is filled with hope and happiness and will remind you that there is a God, that He is good, and that he loves you more than you can ever know.
Click on the link below to read or download this free ebook:-
Mary's Christmas Gift – 74 pages (PDF)
Items posted here are free at the time of posting. If you find they are no longer free, kindly notify us immediately through our contact form.