Leather, Lace and Rock-N-Roll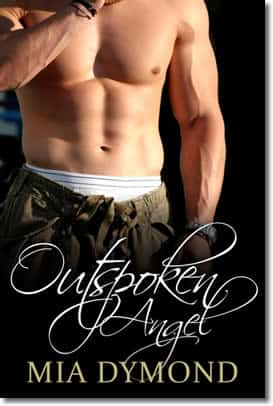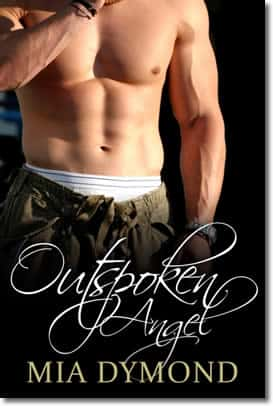 Leather, Lace and Rock-N-Roll
by Mia Dymond
Brains before Beauty, that's Rachel Newberry's motto, especially when her quiet, orderly life is interrupted by international rock star, Jaydon Hawke. And true to her word, brains take center stage when she discovers Hawke has a lot more on his mind than beautiful music. Targeted by a madman, Rachel puts her trust in Hawke, a move that may cost both their lives.
Click on the link below to start downloading this free ebook:-
Leather, Lace and Rock-N-Roll – 350 pages, 424 KB (HTML, .MOBI, EPUB, PDF, RTF, LRF, PDB, TXT)
Items posted here are free at the time of posting. If you find they are no longer free, kindly notify us immediately through our contact form.