Leah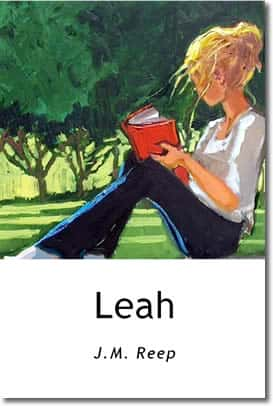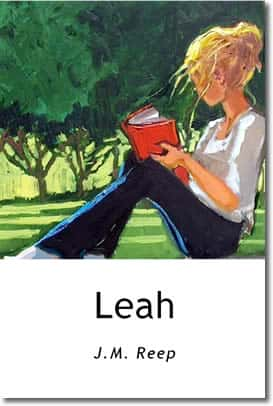 Leah
by J.M.Reap
Introverted and shy, 14-year-old Leah Nells has lived her life alone, with only books to keep her company. As she starts 9th grade, she finds herself lost within the complicated social universe of high school – especially when she falls in love with a boy from her class. Under pressure from her parents, her classmates, and the whole noisy world, can she become the girl she wants to be?
Click on the link below to start downloading this free ebook:-
Leah – 233 pages, 887 KB (PDF, HTML, Smashwords)
Items posted here are free at the time of posting. If you find they are no longer free, kindly notify us immediately through our contact form.