Julius Caesar, by William Shakespeare, Presented by Paul W. Collins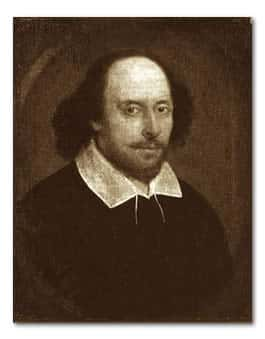 Julius Caesar, by William Shakespeare, Presented by Paul W. Collins
by Paul W. Collins
This is a novelization of the play incorporating all of Shakespeare's dialogue, but with no footnotes! A quintessential leader enlivens the story: Julius Caesar – general, statesman and magnanimous sovereign; brilliant, effective, and canny. In 55 B.C. he had led the first Roman invasion of Britain; now, ten years later, he returns from his latest campaign, having defeated a rebellion in Spain.
Click on the link below to start downloading this free ebook:-
Julius Caesar, by William Shakespeare, Presented by Paul W. Collins – 46 pages, 241 kb (doc, pdf, rtf, html)
Items posted here are free at the time of posting. If you find they are no longer free, kindly notify us immediately through our contact form.