Johnson and Johnson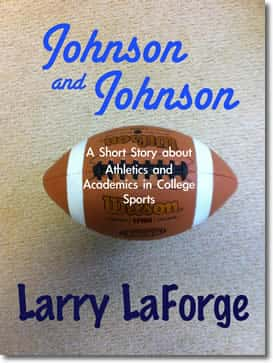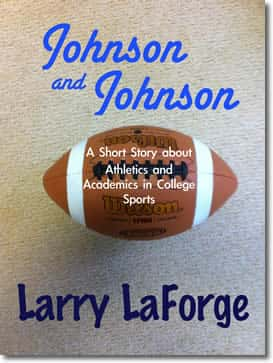 Johnson and Johnson
by Larry LaForge
An engaging short story about college sports. Two unrelated men share the same last name, work on the same campus, and are driven by the same desire for professional success. One is a coach and the other is a professor. An ethical dilemma ensnares them both and threatens to derail their careers. Who will do the right thing? What is the right thing?
Click on the link below to start downloading this free ebook:-
Johnson and Johnson – 52 pages, 143 KB (HTML, Kindle (MOBI), EPUB, PDF, RTF, LRF, PDB, TXT)
Items posted here are free at the time of posting. If you find they are no longer free, kindly notify us immediately through our contact form.