Healthy or Else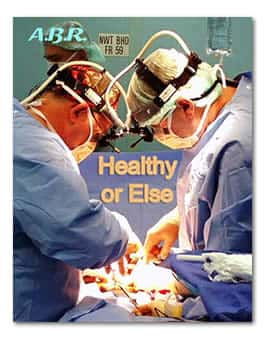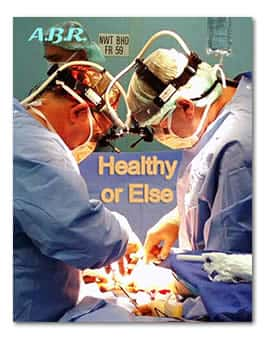 Healthy or Else
by Allan Regier
A speculative satire about the health care industries assuming dictatorial powers in a recognizable near future society. The trends are in play; the future may not be as far away as you think.
Click on the link below to start downloading this free ebook:-
Healthy or Else – Various Formats (HTML, MOBI, EPUB, RTF, PDF, LRF, PDB, TXT)
Items posted here are free at the time of posting. If you find they are no longer free, kindly notify us immediately through our contact form.