Healthier Living Tips And Foods Inspired By Chinese Medicine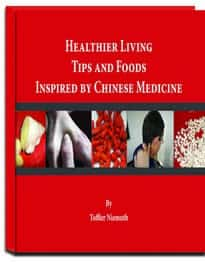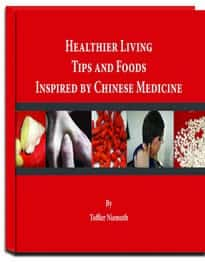 Healthier Living Tips And Foods Inspired By Chinese Medicine
by Toffler
Healthier living with simple techniques and unique foods inspired by Chinese medicine. Quick, easy, and relevant for everyday use. You can do your own health care at home, with no pills, no visits to the doctor. You will learn to help your body heal itself, to restore balance, and to overcome common ailments.
This book teaches you unique foods, easy-to-locate acupoints, and simple massage techniques to RELIEVE the following conditions:
Headaches, Insomnia, Constipation and indigestion, Common colds and sore throats, Nasal congestion, Nausea and vomiting & Eye strain
Click on the link below to start downloading this free ebook:-
Healthier Living Tips And Foods Inspired By Chinese Medicine – 21 pages, 1.1 MB (PDF, DOC)
Items posted here are free at the time of posting. If you find they are no longer free, kindly notify us immediately through our contact form.