Hard Time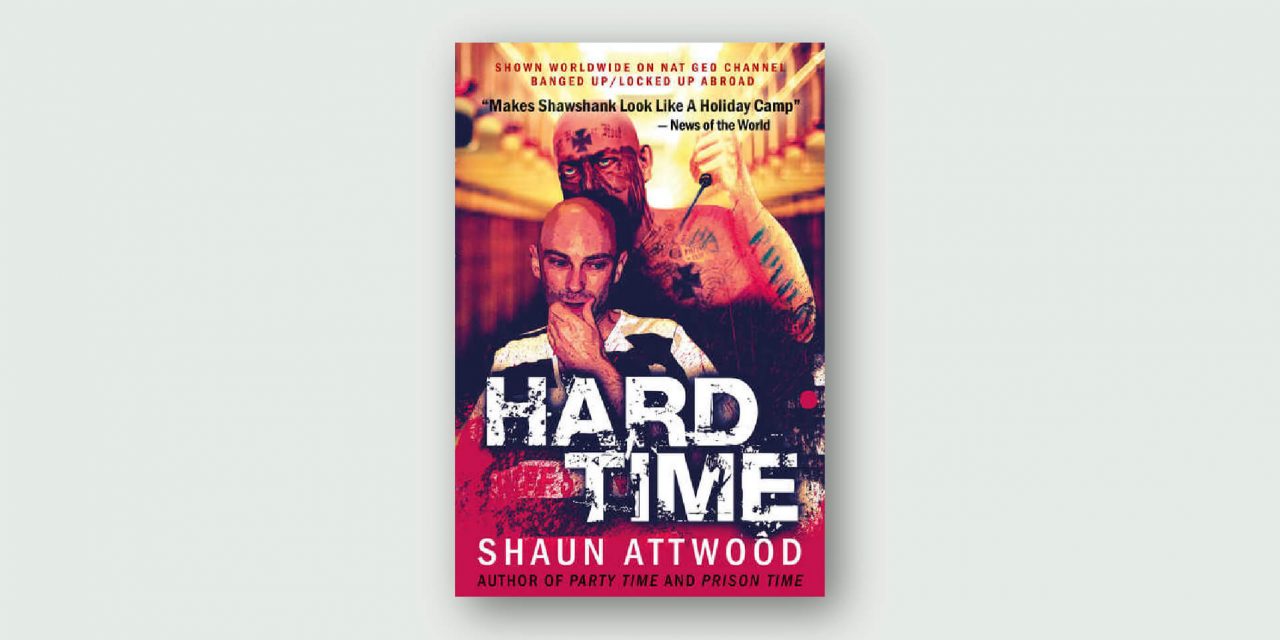 Hard Time is the harrowing yet often darkly humorous account of the time Shaun spent submerged in a nightmarish world of gang violence, insect infested cells and food unfit for animals. His remarkable story provides a revealing glimpse into the tragedy, brutality, comedy and eccentricity of prison life.
As a teenager in an industrial UK town, Shaun Attwood covets the American Dream. He moves to Arizona with only student credit cards and becomes a stock-market millionaire. After throwing Ecstasy parties for thousands of ravers, Shaun bumps heads with Sammy the Bull Gravano, an Italian Mafia mass murderer, who puts a hit out on him.
The dream turns into a nightmare when a SWAT team smashes Shaun's door down. Inside Arizona's deadliest jail, Shaun struggles to survive against an unpredictable backdrop of gang violence and sickening human-rights violations. Over time and bolstered by the love and support of his fiancée and family, he uses incarceration for learning and introspection. With a tiny pencil sharpened on a cell door, Shaun documents the conditions: dead rats in the food, cockroaches crawling in his ears at night, murders and riots. Smuggled out of maximum-security and posted online, his writing shines the international media spotlight on the plight of the prisoners in Sheriff Joe Arpaio's jail.
Join best-selling author Shaun Attwood on a harrowing voyage into the darkest recesses of human existence in Hard Time, the second book from the English Shaun trilogy. Hard Time was televised worldwide on Nat Geo Channel as an episode of Banged Up Abroad called Raving Arizona.
"Hard Time makes the Shawshank Redemption look like a holiday camp" – News of the World
Watch videos about books, reading and writing. Expect weird, amazing, never known before facts and many more.
INTERNET / DIGITAL MARKETING HUB
Download free Internet Marketing Ebooks, comprehensive tips & tricks and informative infographics.