Fundraising Field Guide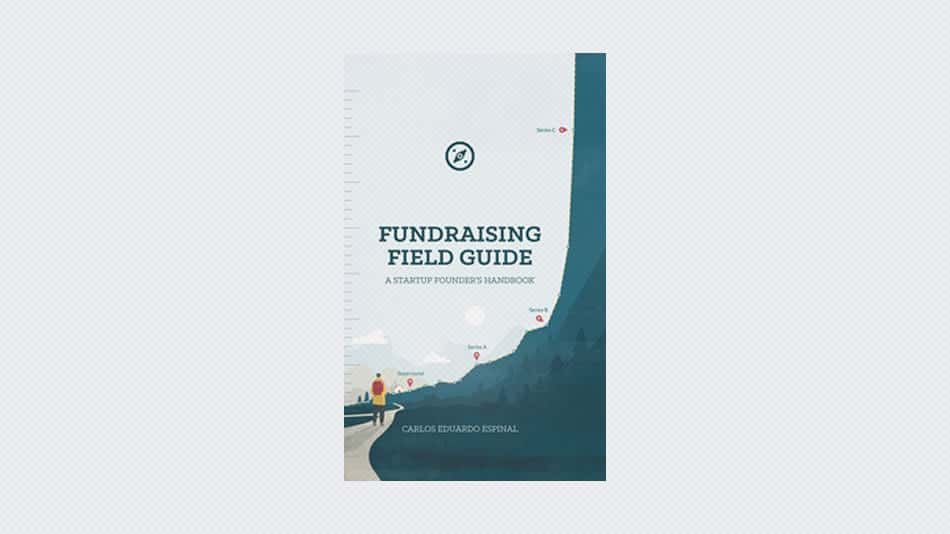 The Fundraising Field Guide was written to help early-stage tech startup founders decipher and navigate the fundraising process. It provides an overview of the soft and not-so-soft challenges you will need to prepare for as part of your fundraising journey, including things like reaching out to investors, dealing with rejections constructively, preparing materials and financials, understanding valuations and deal terms, and how to manage the legal process.
Whilst the focus of the Fundraising Field Guide Book is to help clarify the fundraising challenges and process for high growth early-stage tech startups, there are many other forms of praise-worthy entrepreneurship. Some non-tech startups are doing very amazing things, particularly in the realm of social entrepreneurship and social development.
I hope you enjoy the book and get lots of use from it. I've adopted a 'free-to-download-and-donate-if-you-like-it' model because hey, if you're fundraising, you're bootstrapped right? If you do enjoy it, however, please consider donating to one of the charities in the 'Get & Donate' section of this site to support organizations that are helping people around the world with their social entrepreneurship challenges.