Free Ebook on Funny and Thought Provoking Quotes from Popular Video Games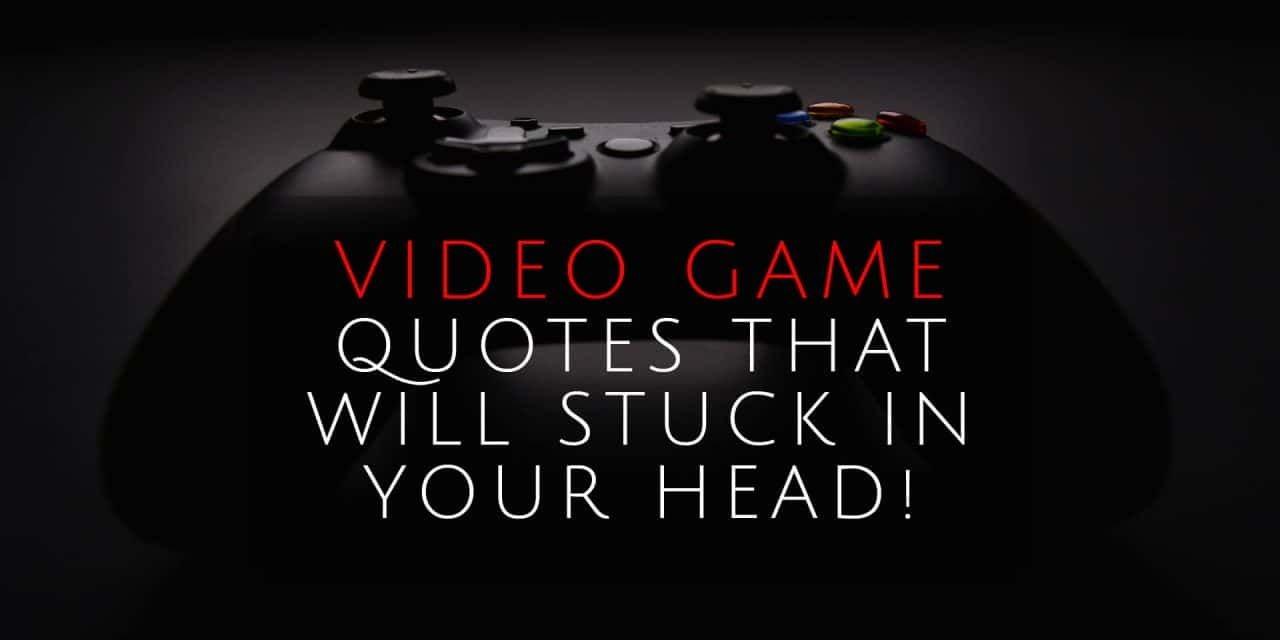 Miles In Words, our just recently launched site, has a new ebook which compiles all nostalgic and memorable quotes from popular video games, old and new. It's always interesting to find really great inspirational quotes through video games sometimes. Even though the majority of them are humor-based to get our internal laughing tears shooting out, the gaming industry does indeed carries a whole lot of really kick-ass quotes, thanks to the very talented writers out there.
The objective of this compilation (as well as future publications) from MilesInWords, is to carry the objective of gathering as many quotes as possible from different niches, genres, categories and topics to fire up the emotions in us in anyway we think possible. Quotes that motivate? How about quotes that pull you right back up when you're down? In love? Suffering from writer's block? Need a break from reading? You name it and we'll try to get that going.
As always, we encourage you to share your thoughts and ideas. Let us know what you would like to see next in our next free ebook. Subscribe to MilesInWords newsletter for future updates and let your friends know about it. Have fun absorbing this latest version and let us know which game you've decided to play all over again?