Fatal Boarding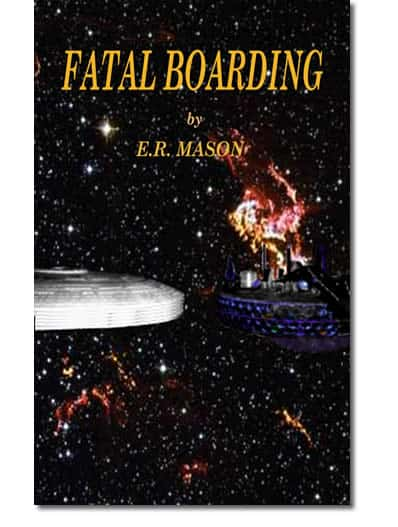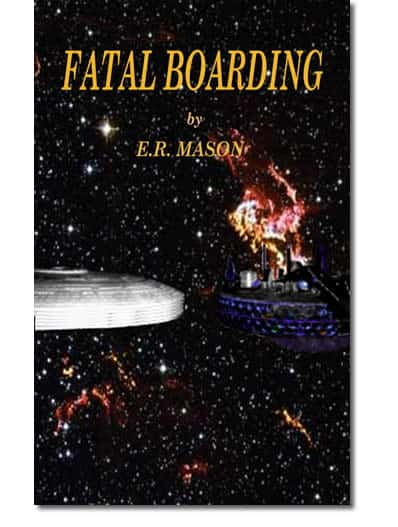 Fatal Boarding
by E.R. Mason
I have never believed in going strictly by the book. My six-foot-two frame has an assortment of scars and marks that readily attest to that. It's the main reason I've never been offered a higher position on a big-draft. But, when things really go to hell, I'm always the first one to get the call. They trust me with their lives, but not their jobs. – Adrian Tarn, Chief Security Officer, Starship Electra.
Click on the link below to start downloading this free ebook:-
Fatal Boarding – 190 pages, 598KB (DOC, PDF, EPUB, PDB)
Items posted here are free at the time of posting. If you find they are no longer free, kindly notify us immediately through our contact form.