Diamond In The Rough: Heart of Detroit Series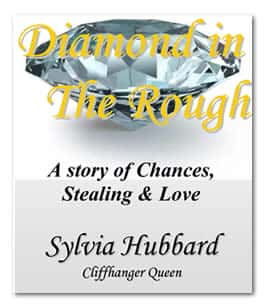 Diamond In The Rough: Heart of Detroit Series
by Sylvia Hubbard
A story of chances, stealing, and love inside a city & man where all hope is gone. Can one woman change his destiny? Or will loneliness take over and leave him hopeless?
Click on the link below to start downloading this free ebook:-
Diamond In The Rough: Heart of Detroit Series – 54 pages, 256kb (PDF)
Items posted here are free at the time of posting. If you find they are no longer free, kindly notify us immediately through our contact form.