Deep Yellow (A Brell Sturlach Adventure)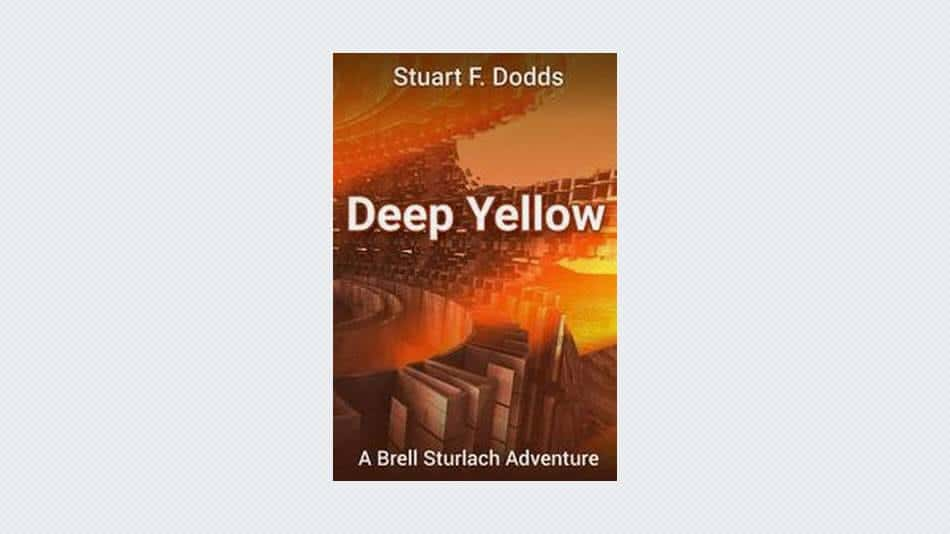 Disgraced former Police Corps officer Brell Sturlach is serving life imprisonment when informed she will be a contestant on Convict Challenge, a game show. Streamed live across the Associated Planets of the Vorsan Galaxy, the winner gains their freedom. The challenges, set in a series of holographic studio sets, are inspired by a recent visit to an alien planet.
Pitched into a life or death contest, still battling addictions to intoxicants and Deep Yellow, a nano psychotic drug, she must act decisively to survive. Fellow contestants, all convicted murderers, include a nun, an illicit drugs farmer, a female assassin, and a male, whom Brell unfortunately knows from her past.
The first challenge is set in holo world Rome.