Cupid's Maze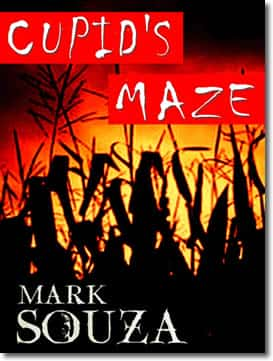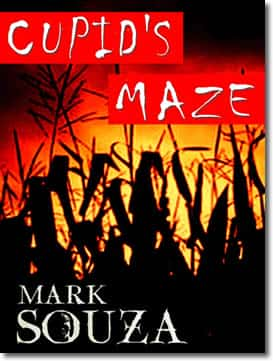 Cupid's Maze
by Mark Souza
A short story – Sean has popped the question and dreads the drive across the bleak Kansas landscape on Valentine's Day to announce his intentions to his fiancee Janet's parents. When he sees a sign for a corn maze, he pulls in for a momentary reprieve. Little does he know what a mistake he's made. The parking lot is full. License plates span the country. So why is it so quiet inside. Why aren't children laughing? Why aren't parents complaining. And why doesn't the maze map match the maze?
Click on the link below to start downloading this free ebook:-
Cupid's Maze – 26 pages, 138 KB (MOBI, EPUB, PDF, TXT, HTML, RTF, LRF, PDB)
Items posted here are free at the time of posting. If you find they are no longer free, kindly notify us immediately through our contact form.