Coral Sea Affair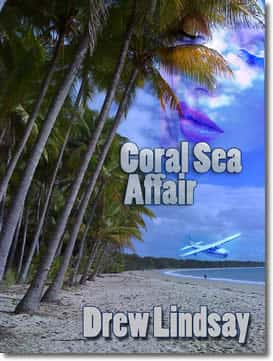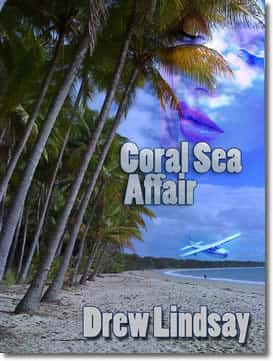 Coral Sea Affair
by Drew Lindsay
Ben Hood is a suspended Australian Police Detective. He joins a VIP protection company and is sent to exotic Port Douglas in Far North Queensland to watch over a breath taking, upcoming starlet, Brenda Grant and her American film crew as they make a movie on the Great Barrier Reef. He never expected to get within a million miles of this amazing woman in his wildest dreams…let alone kiss her; touch her. Initially their hilarious encounter is just great fun. It's Ben Hood's mid life crisis dream come true. Then it goes bad. Extremely bad.
Click on the link below to start downloading this free ebook:-
Coral Sea Affair – 182 pages, 1.26 MB (HTML, Kindle (MOBI), EPUB, PDF, RTF, LRF, PDB, TXT)
Items posted here are free at the time of posting. If you find they are no longer free, kindly notify us immediately through our contact form.