Bucketheads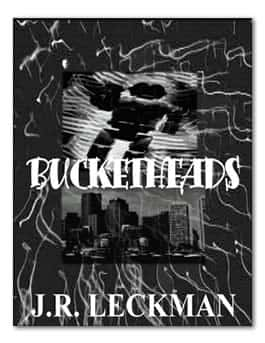 Bucketheads
by J.R. Leckman
One upon a time, life was perfect. Then giant robots erupted from the ground and began demolishing everything. Bucketheads is an apocalyptic short story told through the eyes of Jack, an aspiring writer who keeps a journal during the end of the world. As Jack warns you from the very beginning. there is no happy ending.
Click on the link below to start downloading this free ebook:-
Bucketheads – (PDF, TXT, MOBI, HTML, RTF, LRF, PDB, PLAIN TEXT VIEWING)
Items posted here are free at the time of posting. If you find they are no longer free, kindly notify us immediately through our contact form.