Being Dead Isn't Always So Bad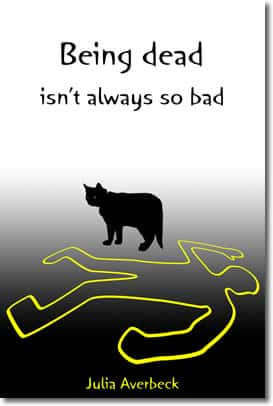 Being Dead Isn't Always So Bad
by Julia Averbeck
Why is there a dead man in Felicity's and Maude's living room and how can a cat help to solve the case? 'Being dead isn't always so bad' is a short play in one act.
Click on the link below to start downloading this free ebook:-
Being Dead Isn't Always So Bad – 18 pages, 43.6 KB (MOBI, EPUB, PDF, RTF, LRF, PDB)
Items posted here are free at the time of posting. If you find they are no longer free, kindly notify us immediately through our contact form.