BAE Systems Business Defense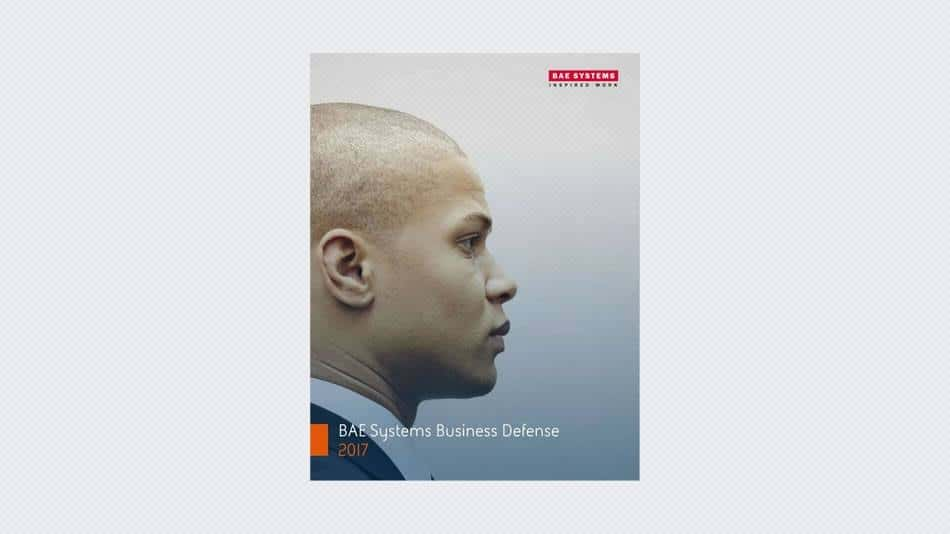 The evolution from cyber security to business defense. Businesses today find themselves overwhelmed with the breadth and depth of investment they need to make to keep pace with today's evolving cyber threat landscape, including:
Threat Intelligence – to provide situational awareness and to help prepare defenses
Security Technology – to prevent known attacks across as many areas as possible
Around-the-Clock Monitoring Capability – to detect unknown attacks and stop breaches
Well Developed and Rehearsed Response Plans – to minimize the impact of attacks
Combatting the full spectrum of cyber threats isn't possible for start-ups or amateurs. At BAE Systems we take a different approach to traditional security vendors. This white paper will help you learn how we approach information security using the same techniques analytics and intelligence we've pioneered to defend nations and high profile targets – we call this Business Defense.