Arrival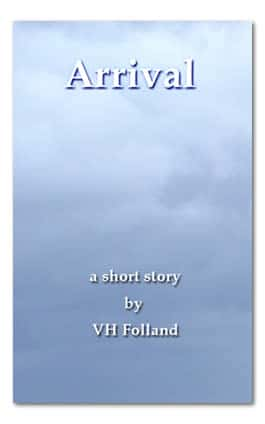 Arrival
by VH Folland
A short story, set in the remote town of Brooke's Vale and its small airstrip. When Jim heads home after losing the plane he'd set his heart on, he's expecting to spend the remains of his leave getting drunk. The flying club, in league with his brother, have other ideas.Arrival is a prequel to Fire Season, the author's frst novel. It was originally released through Twitter, but is now available as a stand alone edition.
Click on the link below to start downloading this free ebook:-
Arrival – 9 pages, 30Kb (HTML, PDF, mobi, epub, rtf, LRF, Palm Doc, txt)
Items posted here are free at the time of posting. If you find they are no longer free, kindly notify us immediately through our contact form.