Anti-Supernatural Assault Team – Book 0 -P2- Tokutei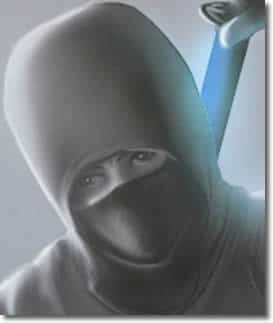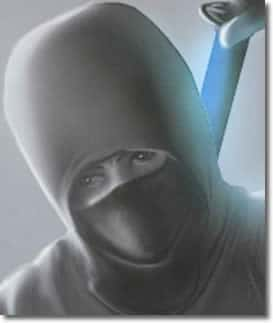 Anti-Supernatural Assault Team – Book 0 -P2- Tokutei
by Michael Keyth
A.S.A.T. (Anti-Supernatural Assault Team) is a special group created by a billionaire Arthur West. They consist of 6 best people, Arthur could find. Their main aim is to find 5 pieces of the Seal of Solomon, so they can stop the demon that is responsible for the end of the world in 2012. Book 0 tells the history of each member and how they become members of A.S.A.T. Part 2 Summary: There is a special organisation in Japan, called Dragons. They consist of 12 highly-trained ninjas, and are used for impossible missions. They never fail. This night, they were sent to retrieve a legendary katana sword. Yet, they didn't know it would be their last mission.
Click on the link below to start downloading this free ebook:-
Anti-Supernatural Assault Team – Book 0 -P2- Tokutei – 16 pages, 1,13 MB (PDF)
Items posted here are free at the time of posting. If you find they are no longer free, kindly notify us immediately through our contact form.