Against Police Violence – Writers of Conscience Speak Out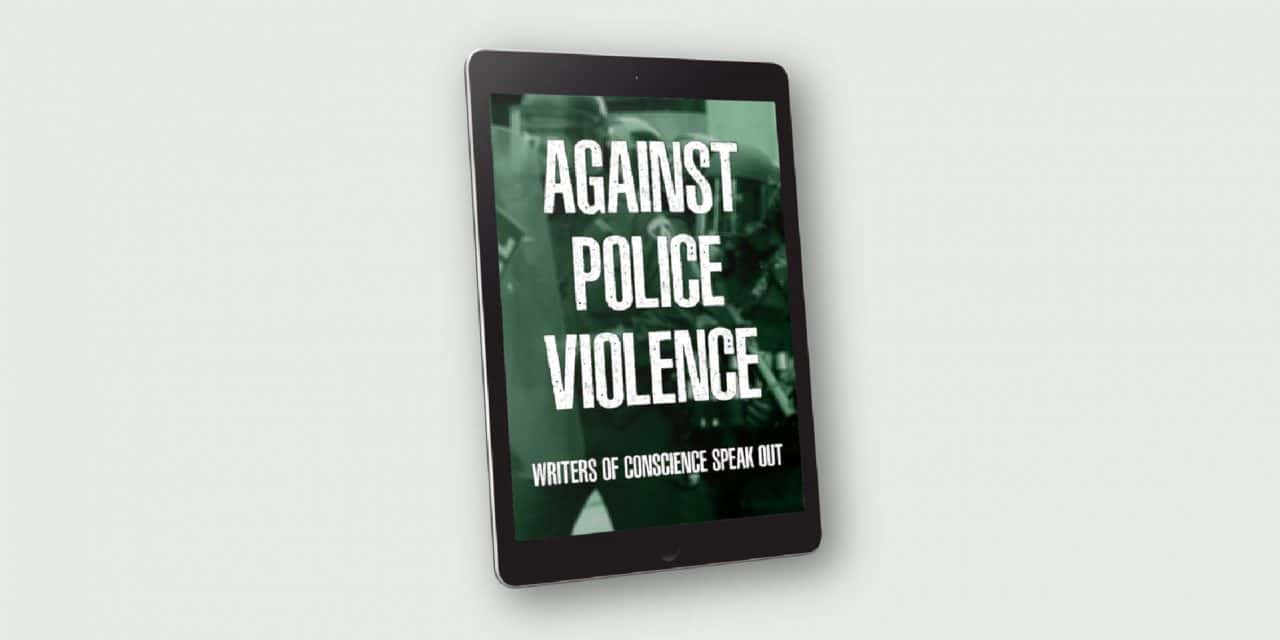 In 1961, a Black student, James Meredith, applied to the all-white University of Mississippi. He was not granted entry. He and his lawyers began a series of legal challenges alleging that Meredith was rejected because of the color of his skin. The case made it to the Supreme Court, which ruled that the university had to accept Meredith.
But again, the state establishment defied the Supreme Court. Indeed, the governor of Mississippi personally came to turn Meredith away when he attempted to visit the registrar's office. Federal marshals were sent to escort Meredith and ensure his safety.
When James Meredith was finally able to enroll in the fall of 1962, there was an immediate and violent response on the university campus. Students and Mississippians rioted by the thousand, attacking the hundreds of federal marshals and border guards tasked with protecting Meredith. In response, President Kennedy sent in sixteen thousand federal troops to quell the racist uprising. Swathes of the campus were burned or destroyed by the rioters. (One military police officer, a veteran of the war in Vietnam, said he preferred being in Vietnam to dealing with the rioters.
Watch videos about books, reading and writing. Expect weird, amazing, never known before facts and many more.
INTERNET / DIGITAL MARKETING HUB
Download free Internet Marketing Ebooks, comprehensive tips & tricks and informative infographics.